COVID-19 Update:
Your safety is important to us. Free FedEx home pick up now available!
Learn More
Sell Your Gold & Get Paid In 24 Hours!
Receive the highest offer for your gold guaranteed! $53,000,000 Paid to date!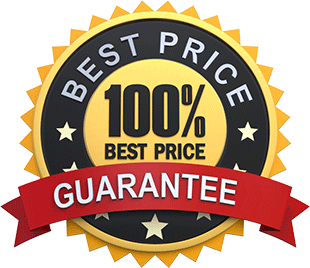 Price Match Guarantee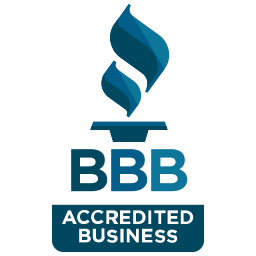 Better Business Bureau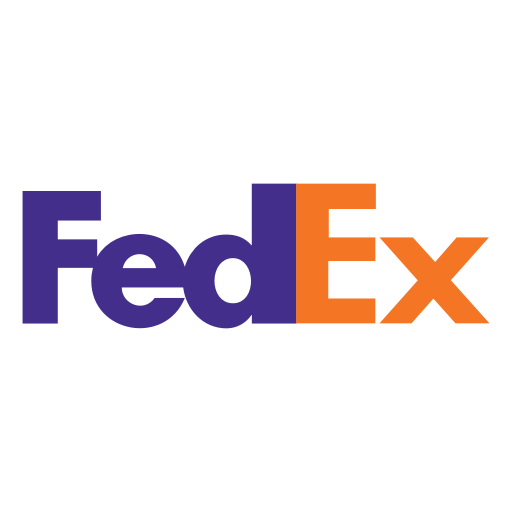 Free & Insured FedEx Shipping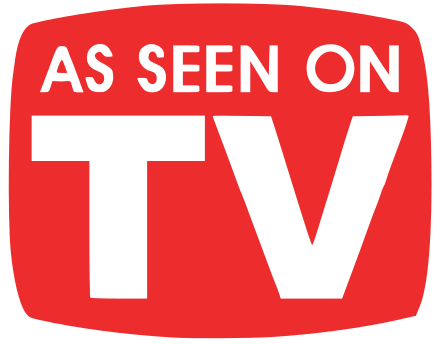 As Seen On TV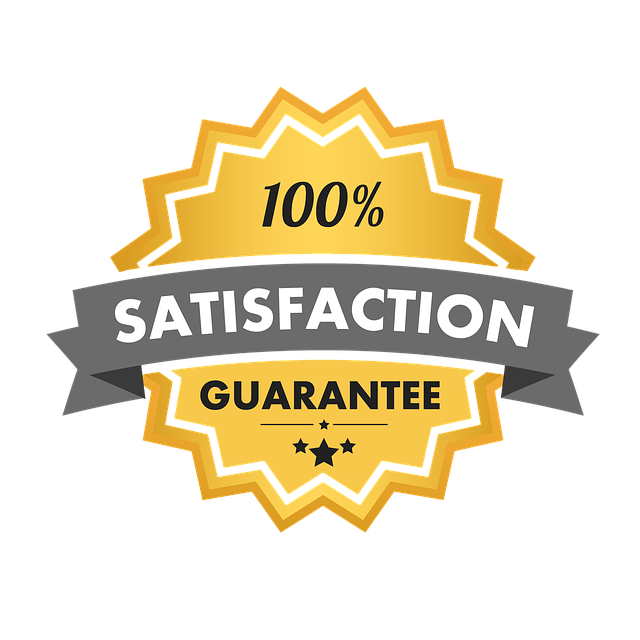 100% Satisfaction Guarantee
How It Works
1Request your free appraisal kit.

There is no obligation and we guarantee to pay you the most.

2Ship to us for free with insurance.

You never need to leave your house with our free FedEx at Home pickup.

3Accept your offer and get paid fast!

Receive fast 24 hour payments via check, PayPal, & ACH
Trusted For Over 35 Years
Ranked #1 for Payouts in 2020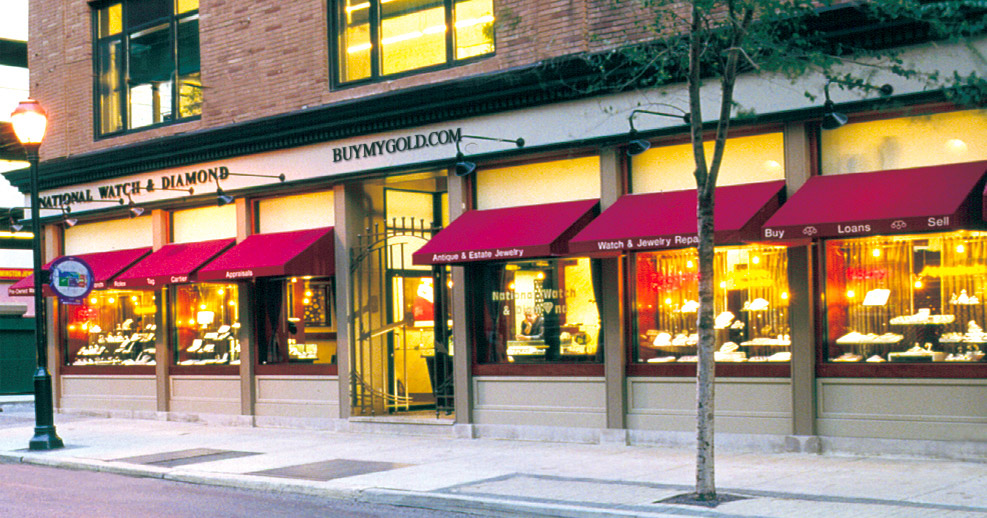 We guarantee to provide you with the fastest, safest and easiest way to sell your jewelry online. Our family owned business of 35 years prides ourselves in honesty, if you're not 100% satisfied we will safely return your merchandise for free.
Price Match Guarantee from any competitor
100% Satisfaction Guaranteed. Free returns.
5 Star reviews from satisfied customers
What We Pay
Prices as of December 1st 09:47 PM EST

Gold Price

Silver Price

Platinum Price

Palladium Price

Rhodium Price

Bitcoin Price
Current Spot Price per Troy Ounce (31.1 Grams)
We will also evaluate the following:
The current day's gold price
If your item contains precious metal
The weight of the precious metal
The purity of the precious metal
Any specific item characteristics
How much precious metal you send us
The combination of these specifications will help us calculate your offer. Accept your offer using our express payment option to get paid in less than 24 hours. If you are not happy with your offer, we will gladly return your items free of charge, no questions asked. Our customer's satisfaction is 100% guaranteed.
With over 35 years' experience, our team of expert appraisers will carefully examine and test your gold, jewelry, diamond, silver and platinum using our cutting-edge technology to determine its value.
Recently Purchased
St. Gaudens $20$85,000.00MS 66 PCGS/CAC
Type 1, High Relief
Silver Bullion$5,350.00195 Ounces, Bars
Rolex Submariner$25,000.00Used 1957 with Box and Papers
Tiffany Diamond Ring$50,000.003 Carats E VS1
Rolex Daytona$35,000.00Used Condition